It isn't easy, you know. There is a lot of stress that comes with being the cover of a Big Lots ad. I am going to outline these 5 necessities you must possess to live this dream.
You have to be as common looking of a person as possible. The more boring the better! No punk rock-ies, no hippies, no gangsters. Only people that look like they have a mortgage, drive a KIA, have two kids, and a Labrador dog named Shadow.
You have to be able to fake laugh for 4 straight hours. Looking like having fun is not fun. Especially when you have to do it in a studio for 4-8 hours with people you just met. Get those cheek muscles ready, because you will be worn out by days end.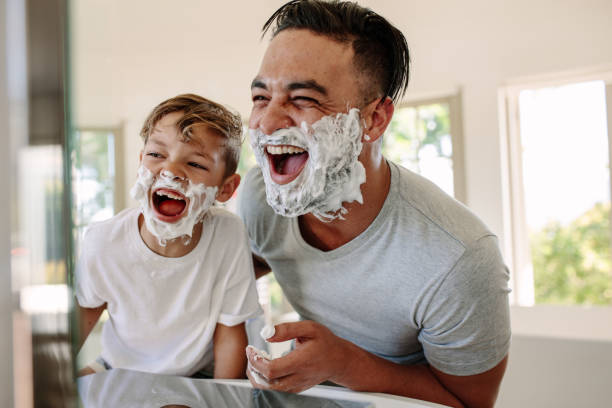 You have to be able to handle being "that girl" or "that guy." If you do a photoshoot for a herpes medicine, people are going to see you as "the herpes guy." I'm not saying you are going to be doing ads for sexually transmitted diseases all the time but you might have to take that job if rent is in a few days and the white claws from last weekend drained your bank account. (We've all been there)
You have to have an extremely low budget for living life. If you are going to make it a career you have to be the type of person that lives in a 200 square-foot apartment and doesn't have cable. This contradicts my first point, but being a stock photo model only brings half a loaf of bread to the table. Being a stock photo model only pays $75-$200 for a couple of hours of work.
If you have an agent or even if you are doing it yourself, make sure they(you) aren't signing you up for porn. Pretty plain and simple. Be aware.