by: Rodrick Joseph
Chad Rosier recently graduated The Ohio State University while not putting a single sticker on his laptop. No sticker to cover up the Apple logo, no sticker that shows his political party, no sticker to show his favorite Netflix series, no "Keep Calm and …." sticker, and no sticker that shows what school he was attending. Very seldom is a student able to survive that long without surrendering to sticker life.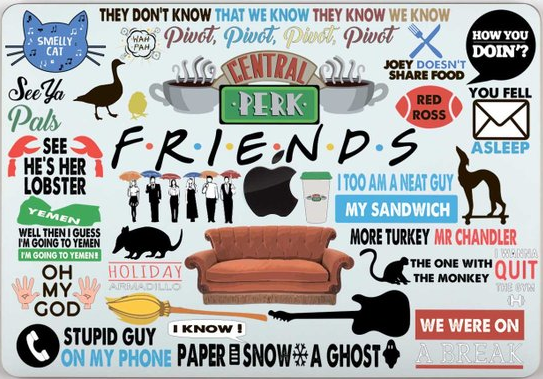 We interviewed Chad to see how he was able to ride out the burden of keeping a naked laptop.
Chad said, "I've had a lot of pressure from orientation all the way to graduation. Stickers were handed out to me for free at a lot of events, but I kept true to my word that I would never give in to the college norm of hammering stickers on my laptop."

We asked him, "Why are you doing this? Are you trying to raise awareness for something?" Chad's response, "No. I just didn't want 15-cent stickers on my laptop that cost me thousands of dollars."

We salute you Chad for your courageous act.
Satire