by: Rodrick Joseph
Lowe's to shut its doors before Father's Day putting sons and daughters into turmoil.
The home improvement megamall franchise announced on Friday (June 7, 2019) that it will be closing its doors on Tuesday, June 11th, 2019. This comes at an extremely inconvenient time for kids seeking out gifts for their handyman fathers.

"It was such an easy thing to buy for dad," states Tammy Markovich of Oklahoma City. "Father's day and Lowe's gift cards go together like milk and cookies. What am I supposed to do now? Go buy a Home Depot gift card? I'd rather just give him a corny, Hallmark card."

Jerry Cannon, a father from Boston, said, "We canceled our father's day celebration. Every year I look for my kids to each give me a $50 gift card to Lowe's. And I have 6 kids. So every year after father's day I have $300 in store credit to go upgrade my mower, or buy a new grill, or buy lumber just for the hell of it."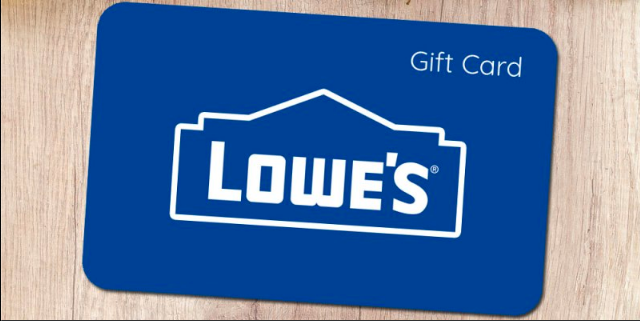 Cannon later went on to say, "You think I let these kids come over to my house and eat MY food because I love them and enjoy being around them? Hell no. It's all for Lowe's gift cards."
The scramble has begun for kids trying to find gifts. Some are buying Amazon gift cards, others are buying packs of AAA batteries, and some have been buying Nike basketball shoes, which we all know that the ultimate dad shoes are New Balance or Sketchers.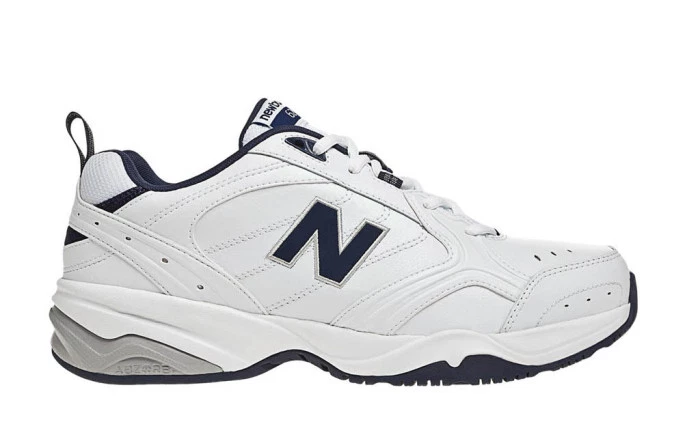 It's a week until Father's Day. We wish you all the best of luck in trying to fill this giant void in your Father's day celebration. Godspeed.
For more Father's Day ideas other than Lowe's gifts cards click here.
Satire. Lowe's is not closing, go get your day what he really wants. A Lowe's gift card.