by: Jake Ring
Dear Sergei Bobrovsky, Artemi Panarin, and Matt Duchene:
Below I have listed why you guys should stay on the Columbus Blue Jackets. I hope this reaches you.

1. This is YOUR team
You can go to another team. You can play for teams that have won the cup before. But if you stay in Columbus, and win a cup, you are automatically granted GOAT status for the Blue Jackets. You could be a part of history, winning a franchises' first Stanley Cup, rather than winning a cup for a team that has already won one.

2. This City LOVES you
10,000 people filled Nationwide for a watch party while you guys played in Boston for Game 5. That's unheard of. Nationwide sold out for every game of the playoffs. The fans barely sat down during every game. Records were broke in attendance and local television. CBJ! CBJ! CBJ! The fans in Columbus are extremely loyal to this team and are proud of the efforts the players put forward for the city and the state. I see Bobrovsky jerseys more than I see any other jersey. Everyone in Columbus was rooting for the Jackets, and I mean everyone.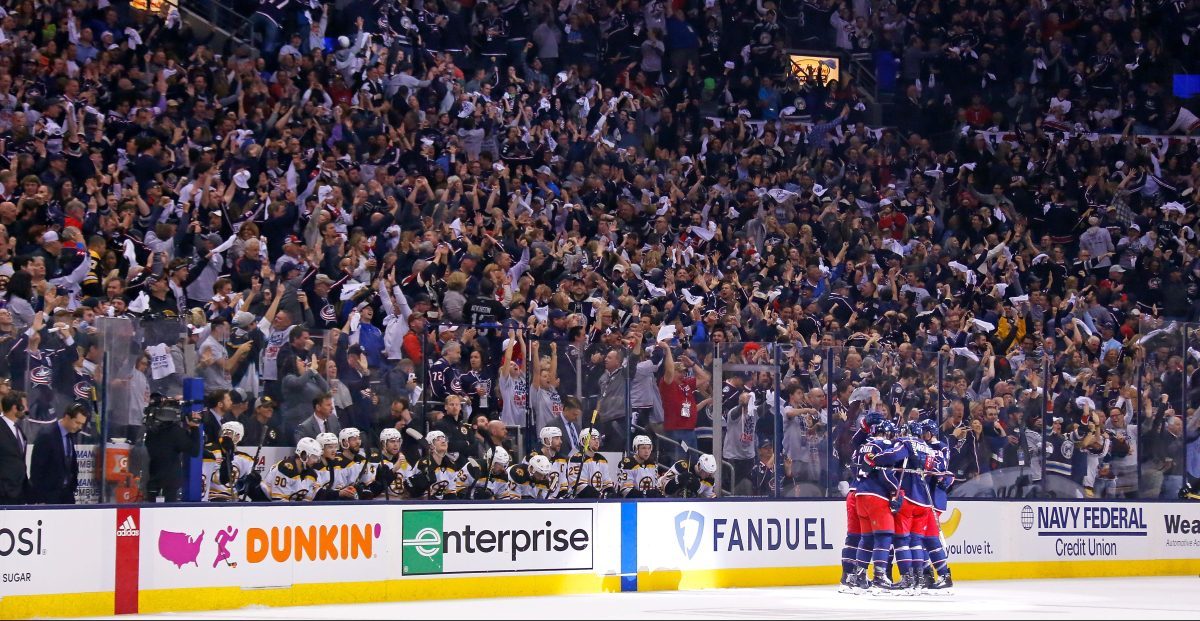 3. FREE Vodka
Free Vodka, FOR LIFE. this one is pretty self-evident. Via the High Bank Distillery.
https://www.usatoday.com/story/sports/nhl/jackets/2019/01/09/blue-jackets-artemi-panarin-lifetime-vodka-offer-restaurant-billboard/2529026002/
4. Unfinished Business
CBJ has made the playoffs 3 out of the last 4 years, and they have made it farther each year, putting on stronger and stronger showings. With you three staying, and all the young talent getting this valuable experience, it's only a matter of time until you have a chance at the Cup. This IS a good team. That Boston team was beatable. Puck luck was on their side for the last three games. This will change.

5. The Blue Jackets Organization did not give up on you.
They could have traded you. They could have benched you for replacements. But they didn't. They want you to stay. They believe in you and what you can bring to this organization. They (and us) are your #1 fans.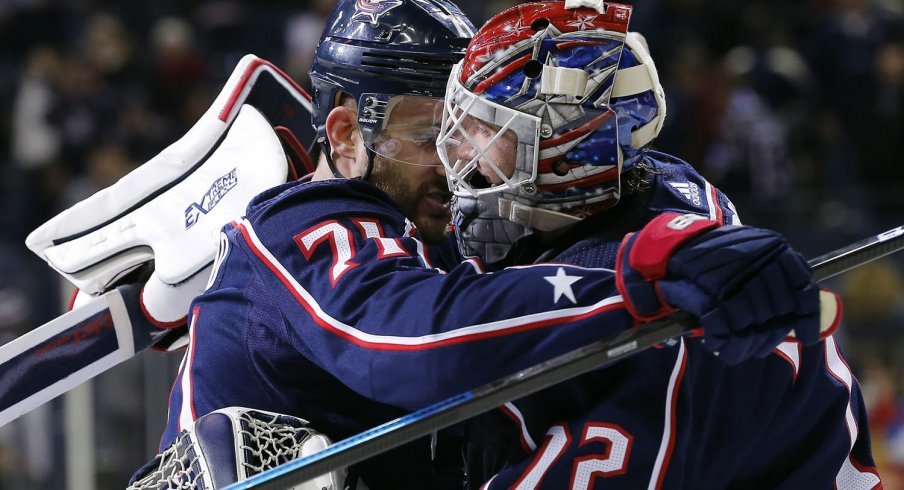 Whatever you three decide to do, that is your decision and we will respect your decision. We thank you for what you have done for us and hope you decide to stay.
We may not be the biggest market, but damn we have the most love for all three of you and the rest of the Columbus Blue Jacket players!
Sincerely,
The State of Ohio