by: Jake Ring
I've had the pleasure of watching Avengers: Endgame twice in the last 24 hours. Although, I've watched them in completely different settings. I went on the night it came out at 6 PM in IMAX. I then went on the following day at 4 PM. Most people say, "ah I wouldn't want to go to the premieres, people yell and clap and I just wouldn't have a good time."
Wrong.

The premiere show was one of the best movie experiences I have ever been a part of. Everyone sat in their assigned seats. (This is a thing now in movie theatres, get fucking used to it.) Nobody talked during critical moments. No phones went off. Everyone was on time for the movie. No one even moved out of their seat to go to the bathroom. Walked out of the movie theatre satisfied and smiling after it was over.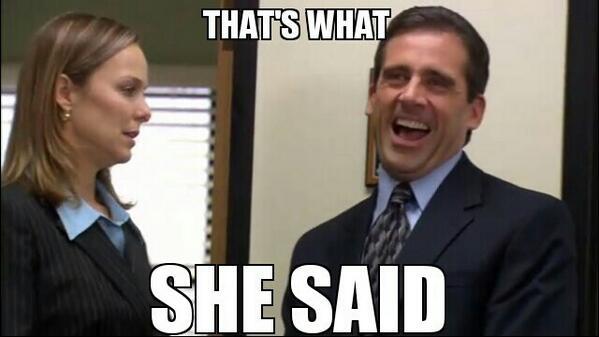 Then I went to the 4 PM show with my fiance. Walk up to our seats sit down, so far so good. 5 minutes into the movie and this couple comes to sit in their seats right next to us and someone is already sitting in their seats. That couple, who didn't speak English well, goes to get the manager. The manager comes in and kicks that couple out of their seat and then kicks out someone else out of the other couples seat because they were in their seats. The manager used the term "musical chairs" while directing this. Pretty much ruined the entire first 10 minutes of the movie. I had to fill my fiance in on what happened. Then some kid down front proceeded to talk and yell the ENTIRE movie. My whole thought process was "how are this person's parents letting him do that." Because it sounded like a 5-year-old kid. Turns out, it was some 13-year-old kid and his friend with no supervision, just being rude to the rest of the theatre. I also didn't mention the constant flow of people going to the bathroom and then, what seemed like, a disturbing melody of phones going off.
THE worst movie experience of my life, good thing Endgame was able to balance that out. (Such a great movie).

So, next time you bash someone for going to a premiere. Just remember the people that go to the premiere are there for the fucking movie and mean business.
Side note: Old people always get on the younger generations for being on their phones all the time. Well, at least we know when to turn it on silent/vibrate, you hypocritical fucks. It is always an older person's phone that goes off, ALWAYS.