by: Jake Ring
5. Jared Goff
Goff is no stranger when it comes to pounding brews. Back in 2017, Goff got his entire O-line Yeti Beer coolers for Christmas. You think he got all those coolers just so those big linemen could use them at their family barbeque? No. Goff knew damn well those coolers would come in handy while they were out partying in California.

4. Ben Roethlisberger

I mean, look a the guy. He's a beer drinking just by his image and his ultimate dad bod. I've heard stories that this guy would go to a ski lodge in Pennsylvania and just get hammered at the lodge. In 2017, "Big" Ben used a very particular catchy beer slogan when he was calling an audible. Dilly mother fucking Dilly.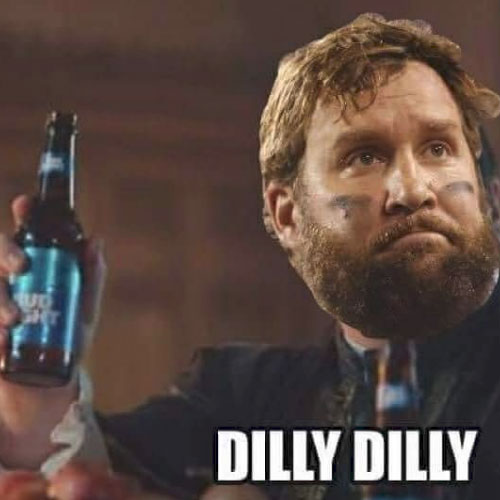 3. Baker Mayfield

Dude's 24-years-old, plays in CLEVELAND, got arrested in college while drunk and is an incredible dancer. If those four facts don't SCREAM beer drinker than I don't know what does. While in college Baker was seen at a Clippers game "crushing beer" according to TMZ.

https://www.tmz.com/2018/01/03/baker-mayfield-crushes-beers-at-clippers-game-with-hot-girlfriend/
Baker also just reminds me of that guy at the party that is always drunk but you have no idea.

Guy at a party: "Baker how many have you had tonight?"

Baker: "Tonight?" **let's out loud burp for 3 seconds** "I don't know I started the morning with a 30 rack of Busch and since then I've switched over to 24 ounce Twister Teas. Pretty chill night."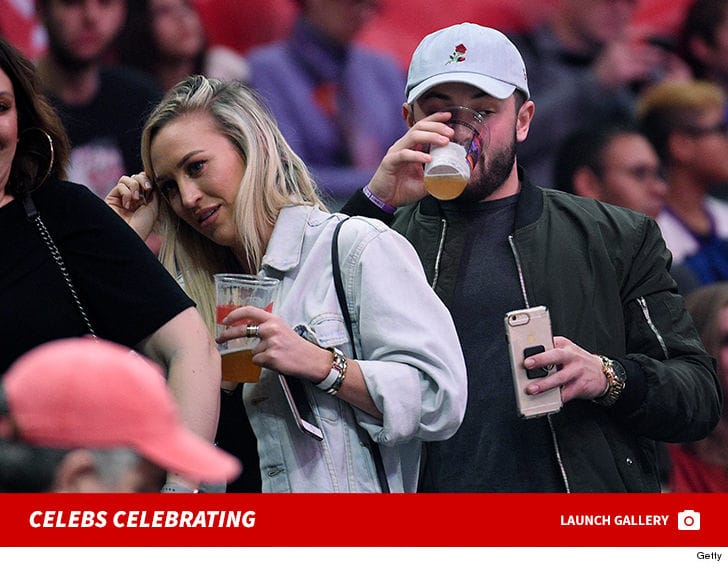 2. Matthew Stafford

Matt is the whole reason I wrote this article. If you have been dead for the past 2 days I'll explain the situation. During game 5 of the Bucks and Raptors series, David Bakhtiari was shown pounding beers in seconds, and I mean microseconds. The camera then went over to Aaron Rodgers (who would be 32nd on this list), as he choked down 3 sips of beer. @BarstoolNate then posted this video of Matthew Stafford

Putting the highest paid player in the NFL in a fucking body bag. Good for you Matt, money can't buy happiness, but chugging beer can.
1. Tom Brady

He's the GOAT. No other way around it. The man has six super bowls, a smokeshow of a wife and a beautiful technique of playing the game of football…..and chugging beer. Tom went on Stephen Colbert and killed the fucking game. Keep in mind this guy barely drinks beer, so he is "straight off the couch" in boxing terms.
I mean it was one gulp. "I was pretty good beer chugger back in the day."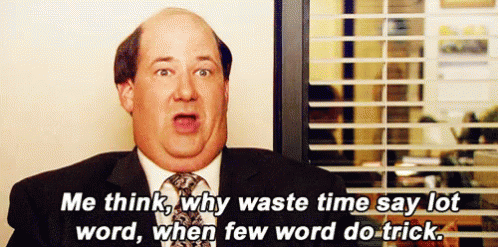 But can't we all just agree that Tom is the GOAT of every category when it comes to NFL QB's; knowledge of the game, most super bowl wins, quick release time, beer chugging.