by: Cam Wheeler
The Tiger Woods generation was graciously blessed this past Sunday as Tiger Woods walked up to the 18th hole of Augusta and bogeyed his way to the victory at The Masters. That red and black Nike wearing son of a bitch finally resurrected from his 11-year hiatus. I was born in 1994 and us "millennials" grew up idolizing this guy that revolutionized the sport of Golf.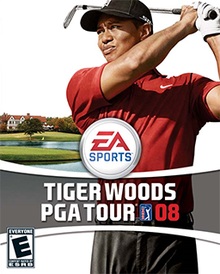 I don't need to explain to you how Tiger blew up, that's old news. But I will explain how we fell in love with a legend. First off, his name is Tiger, that's so fucking dope. Second, he was young and dominating the sport. My generation also grew up on video games, and specifically, Tiger Woods PGA Tour. I used to play this game for hours with my brother in our basement, as I'm sure you did too. This game has not been the same since they took Tiger's name off the game, it's a D+ game at best, now. To build on his popularity, he was in the same conversations as Michael Jordan and Kobe Bryant with Nike. Still highly popular, Nike appeals to us millennials. And in the "Mount Rushmore of Sports", Tiger was always a guarantee to make this list (still is in my opinion). Tiger made golf so cool and is the reason why some people our age even play the sport of golf (or Happy Gilmore). Red on Sunday's, fist pumps, and getting angry after a bad hit, we took away so much from this guy.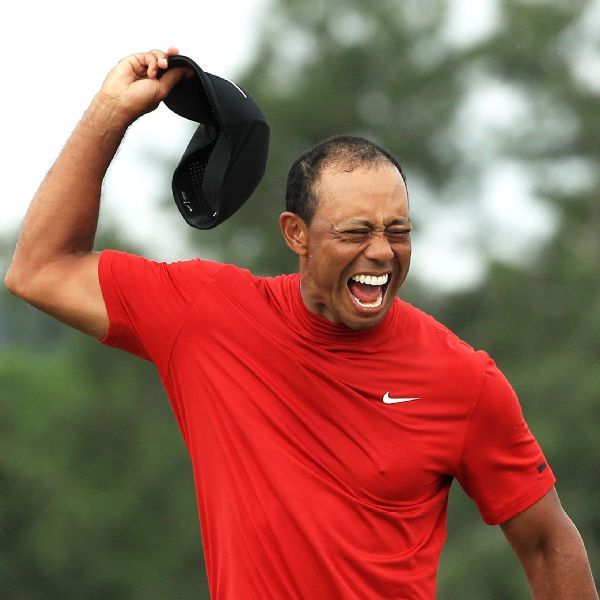 After that night we heard about in November of 2009, then arrests, injuries, and other news headlines, everyone counted out this man, except one group of people, millennials. Stay true to yourself y'all, Sunday was a victory.