by: Rodrick Joseph
May 10th, 2019.
Juniors of Kimberly Anne High School were displeased when their Math teacher, Mr. Henwood, told them, "You guys have been such a good class this year, there will be no final." Although, the students were very concerned with their education and retaining knowledge going into their bland summer vacation. As stress levels rose, Carole Summers, proposed to Mr. Henwood that if the students were to get 5,000 retweets on Twitter in 5 days, then they would have to take a math final.

The class decided that Deshaun Wright would compose the tweet since he had the most followers (769). Within fifteen minutes the tweet had over 1,000 retweets. The students were so excited they were going to have the chance to take the final.

After 5 days, the tweet had over 15,000 retweets. What really put the tweet over the top was professional athlete, Cam Heyward from the Pittsburgh Steelers, luckily saw the tweet and retweeted it with the quote, "They said if they get 5k retweets they will have finals. Everyone lets get this done immediately"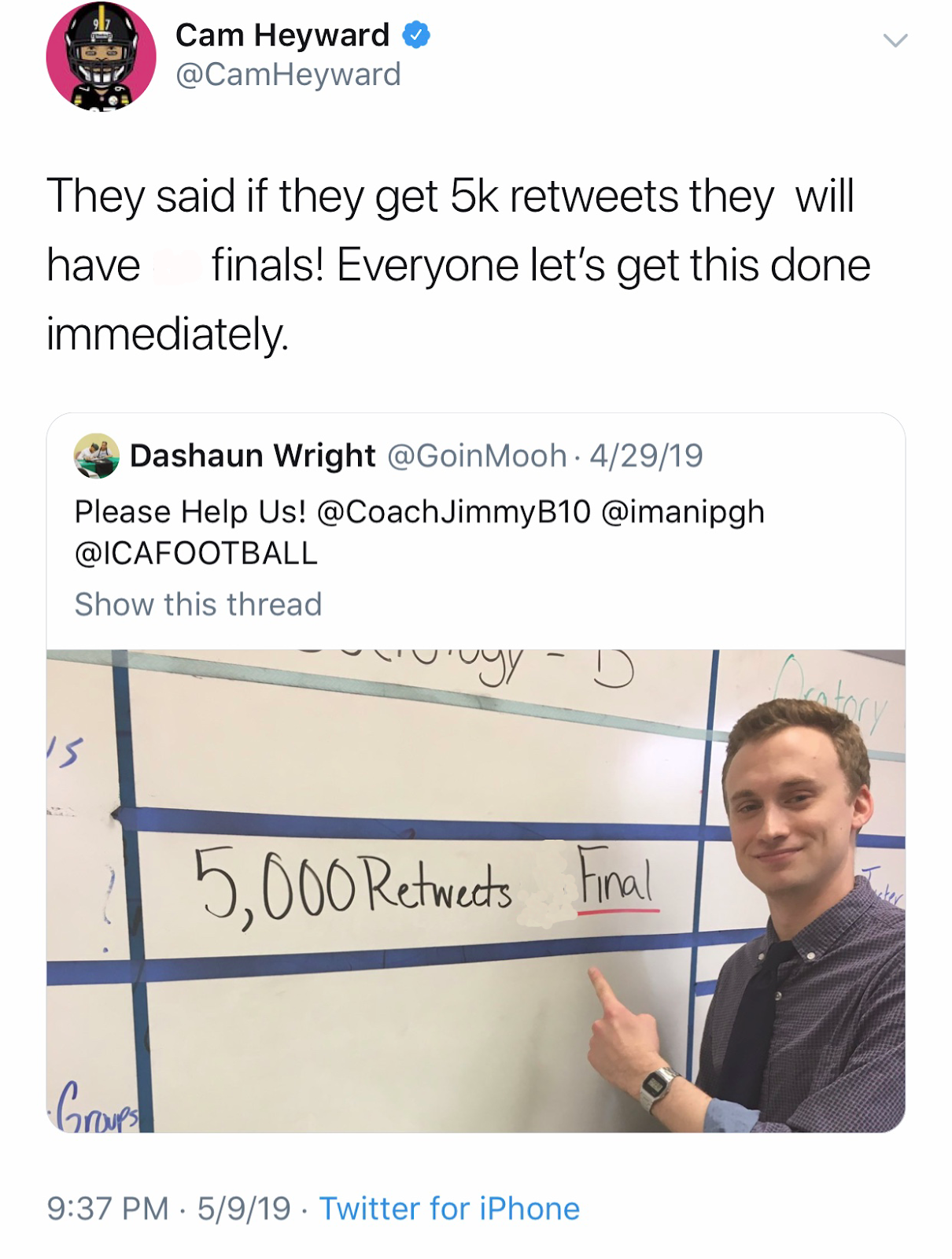 But the final did not turn out the way the students wanted. The teacher did not want to make and grade a final, which is the real reason he proposed to have no final. He was so infuriated with the internet, that he made the test one question (see below) and made it the day after the deadline for the retweets. This was an Algebra II class.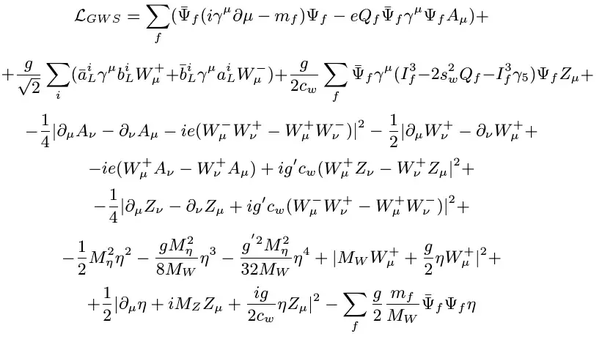 The students were so focused on trying to get the final, they did not study, and all of them failed.

The students may not have got the outcome they wanted but they conducted a social experiment and concluded that the Twitterverse, consisting of people of all ages, really care about high school students education and will interact with a tweet to allow them to get what they want. And they only activity they had to do was twiddle their thumbs. Mr. Hendwood regrets giving them the option to do this. "After it was done, it didn't seem fair how they just sat there, playing Fortnite on their phones, while the internet did all the work," said Henwood, after he failed the entire class.
Satire.