by: Rodrick Joseph
Apple, the security guru company, is introducing a brand new feature with the release of its next software update. Currently, users are able to enable the option to be notified when someone reads their messages.
Apple will now notify the recipient when the original sender is notified when the recipient reads the message.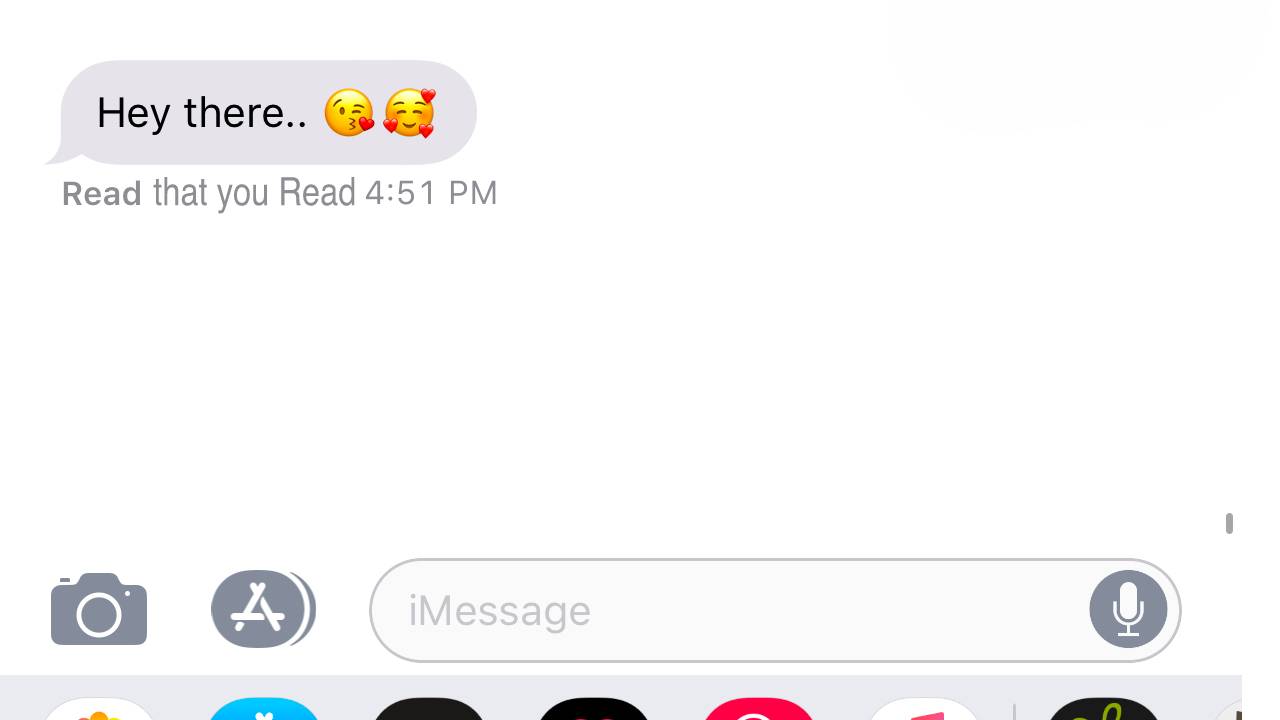 Once you have updated your phone. Here are the steps to turn on/off the feature.
1. Launch your messages app.

2. Next, tap on the contact.

3. Tap the info button on the top right corner.

4. From here you'll see the Send Read Read Receipts option. You can swipe right to turn on Read Read Receipts and Left to turn them off.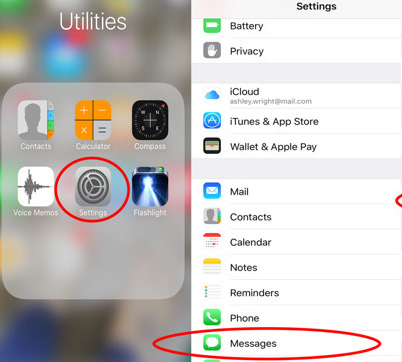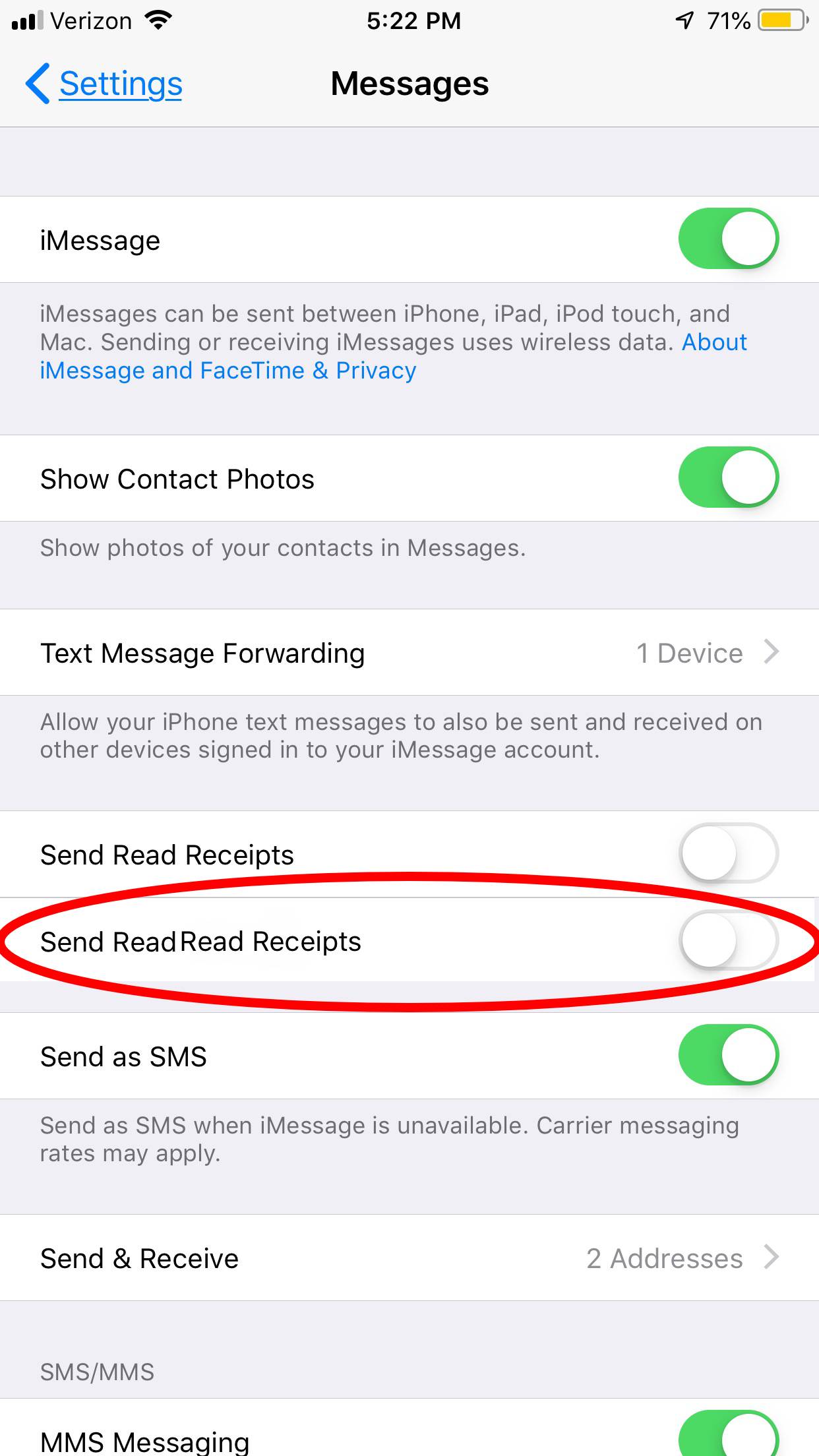 What do you think of this new option?
Satire